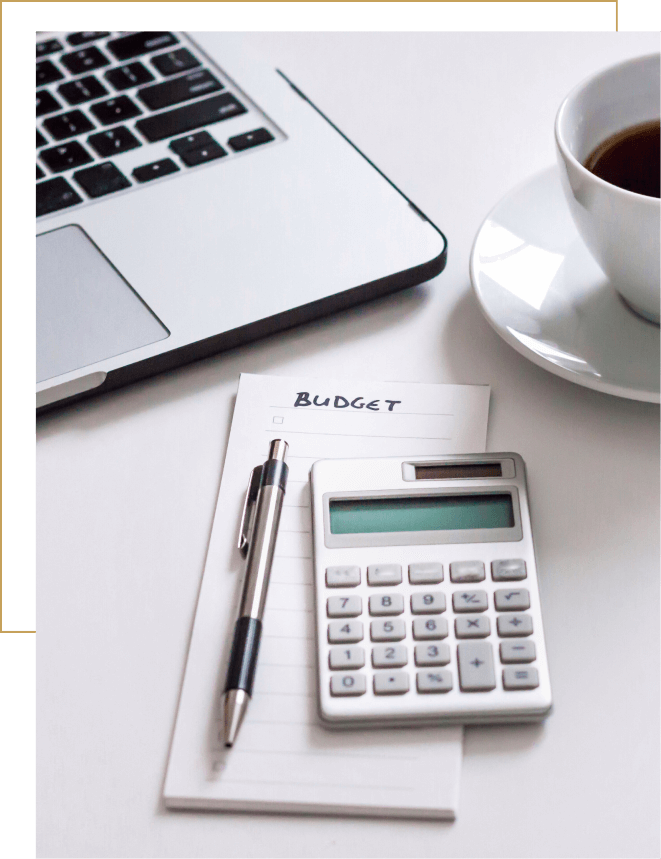 Take the Stress Out of Tax Time
Anyone can file a tax return. But a professional can make sure you're getting back everything you're owed. Fisher Professional Corporation has the expertise to provide you with the services you need. Dedicated to keeping our tax preparation skills honed with continuing education courses throughout the year, we are highly qualified to prepare and file your tax return while also helping you minimize your tax liability with careful planning.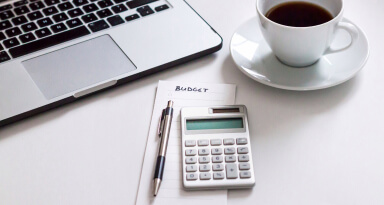 Taking the time to understand each individual's background allows us to blend our tax expertise with your specific requirements, while planning for the future.
At a difficult time, we're here to aid you in fulfilling the duties of an executor, while understanding the estate's income tax filing obligations.
Our team of cross-border specialists can assist you in navigating the complex landscape through preparing your tax returns to providing advice on long-term strategies.
Unlike seasonal tax services, we work with taxes and financial reports all year long, so we can offer you commitment and in-depth knowledge in addition to basic services.
Contact Us