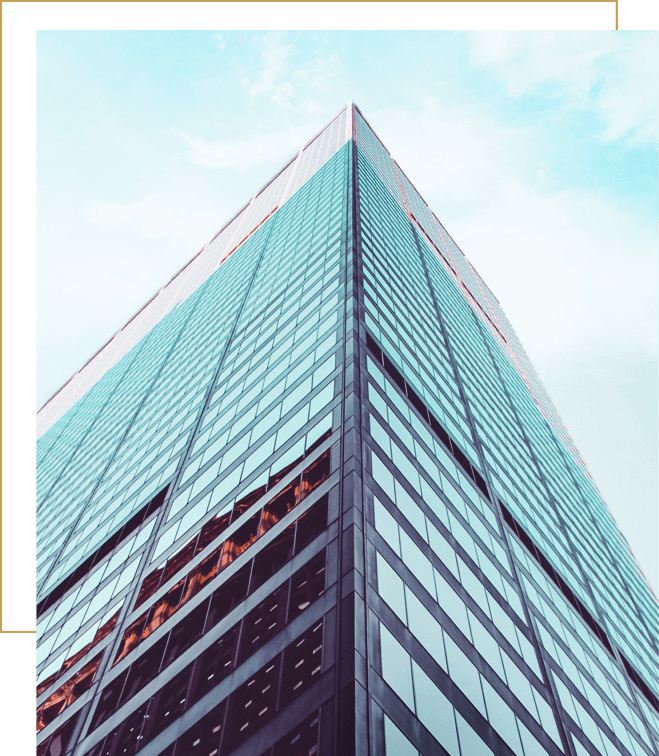 Chartered Professional Accountants
Fisher Professional Corporation is a busy, well established London-based CA firm. Since our inception, we have proudly watched our clients grow and prosper through positive word-of-mouth referral at the hands of happy, satisfied customers. These clients encompass a broad range of industries such as owner-managed businesses, professionals, service firms, retailers and manufacturers.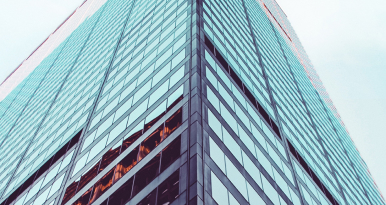 At Fisher Professional Corporation, our mission is to help each of our clients realize their full profit potential.
"To make both our clients and ourselves more money than we thought possible while having fun doing it."
Whether you're a student plotting your career path or an experienced accountant looking for a new challenge, if you're an individual that aims to put the needs of your clients first, then this is the right firm for you.
View Careers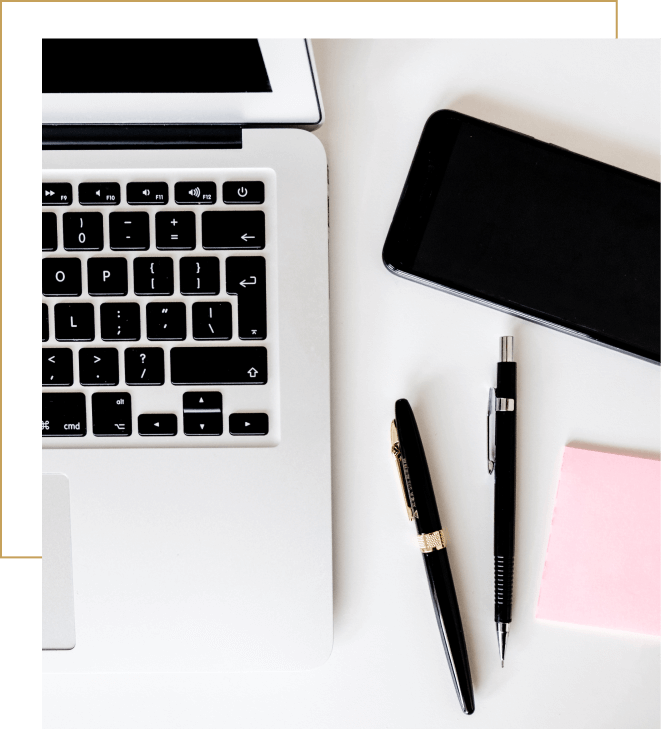 If you're looking for a team of reliable, approachable and proactive accountants who will do more than just respond to your needs, while working alongside you to help you succeed, you've come to the right place.
Contact Us