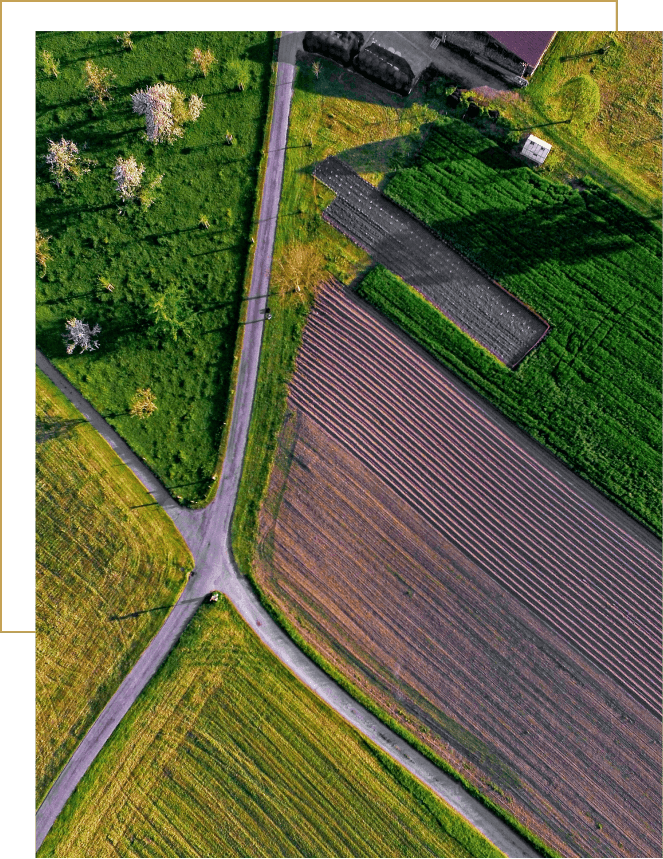 At Fisher Professional Corporation, our services are designed to fit the specific needs of your business. Tailored to each agricultural client, we cater to specific sectors, providing customized solutions.

Our agriculture & farming advisors are dedicated to keeping your agricultural business profitable by staying up to date on the latest services in the industry.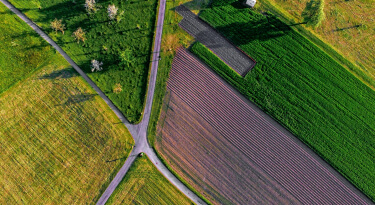 Having expertise in farming tax matters, we put the utmost focus on annual pre-year-end planning, while understanding your unique operations and reporting needs.
Succession planning can be a complex, emotive and challenging process that no farm business should ignore. Our team will guide you through handing your business over to the next generation.
We're here to ensure you're taking full advantage of Agricorp administered programs, including AgriInvest, AgriStability and SDRM, as well as other eligible benefits.
Our team has the farming industry experience required to maximize your revenue and enhance your farm's financial stability. With years of experience serving clients in the business of farming and agriculture, we focus on the accounting so you can focus on the growth of your business.
Plan for your farm's financial future with our team;
Accounting systems, tax minimization & planning
Agricorp & other available Government programs
Salary & dividends – Balancing owner remuneration
Estate, retirement & transition – Making the right decisions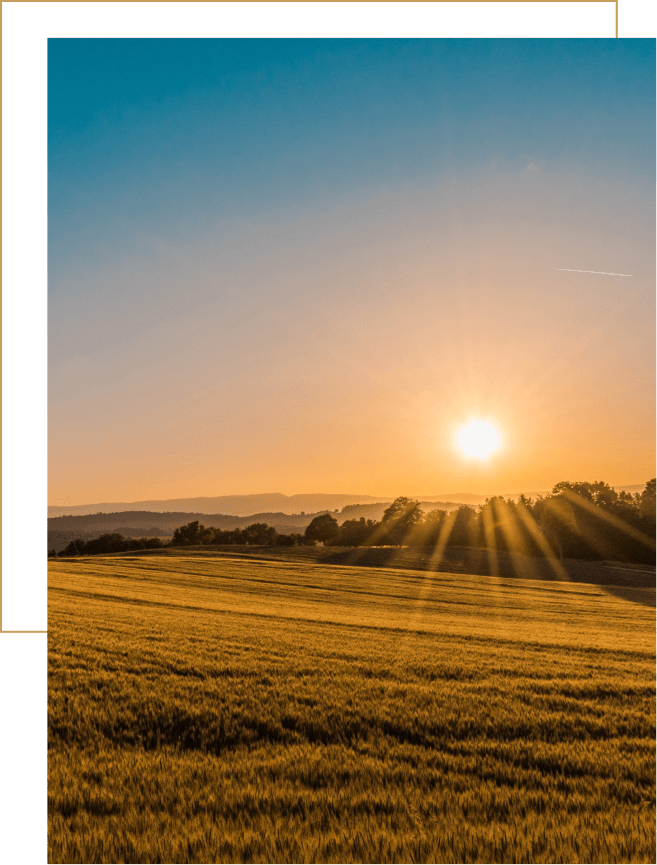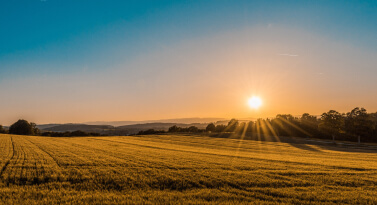 Our team will work with you to advise and prepare a farm estate plan that will protect your farm and your family. Secure your retirement and the future of your life's hard work by contacting Fisher Professional Corporation and enquiring about farm estate planning.
Contact Us