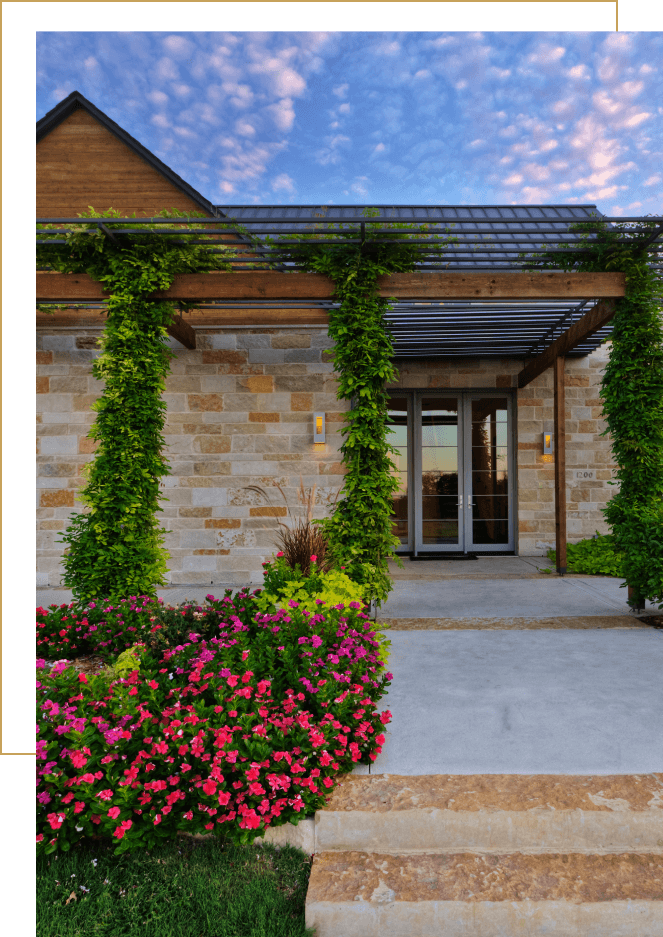 Tie Up the Loose Ends of Life
You've worked all your life to provide for yourself and your family. You deserve the confidence of knowing that your families' assets and possessions are distributed to the people and organizations you cared about in life. Through personalized estate planning, you can find relief in understanding how your business and property will transfer to your heirs. Trusting your estate planning and tax issues to Fisher Professional Corporation will ensure you and your beneficiaries have one less thing to worry about when the time comes.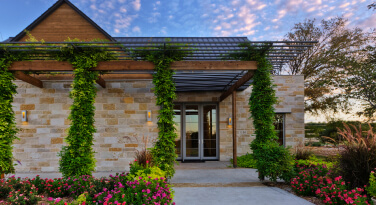 We work with you to protect assets, minimize tax burdens, implement strategic transfers, establish or change terms and assist in making distributions and gifts.
Working with our team of professionals in preparing your Business Estate plan will minimize the amount of work and tough decisions for your beneficiaries.
Plan for your farm's financial future. Our team will work with you to advise and prepare a farm estate plan that will protect your farm and your family.
Establishing an effective estate plan, or the terms of a trust, requires expertise, time, and commitment. Our financial experts guide you towards smarter investment decisions and ethical tax exemptions that deliver peace of mind while protecting your assets and prioritizing your financial interests.
Preserve the estate and wealth you worked so hard to attain:
CPA guided planning techniques
Minimizing transfer costs
Smart investment decisions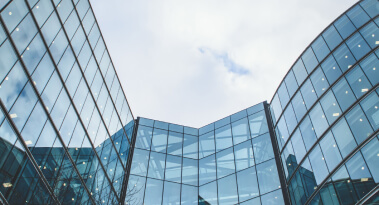 Our goal is to provide you with peace of mind and protection through personalized estate and business planning. Your estate plan can protect your personal assets while preserving the business you've built. Find out how we can help you reach your estate planning goals.
Contact Us